Pet Friendly Formula
---
Collaborating with experts from UK , Germany and Korea ,we have designed our products specifically for pets.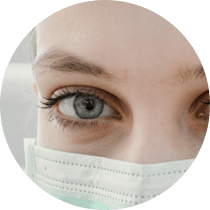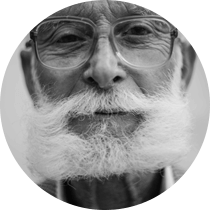 Craftsmanship
---
Each and every bottle of the shampoo was tested for its efficacy and purity. We treat our shampoo like how brewmaster treat their wines
Highest Grade Ingredients
---
Only ingredients that pass through our tough testing are allowed to be used. Our therapeutic grade essential oil and Eau de Parfum represent our standard of quality.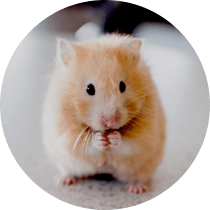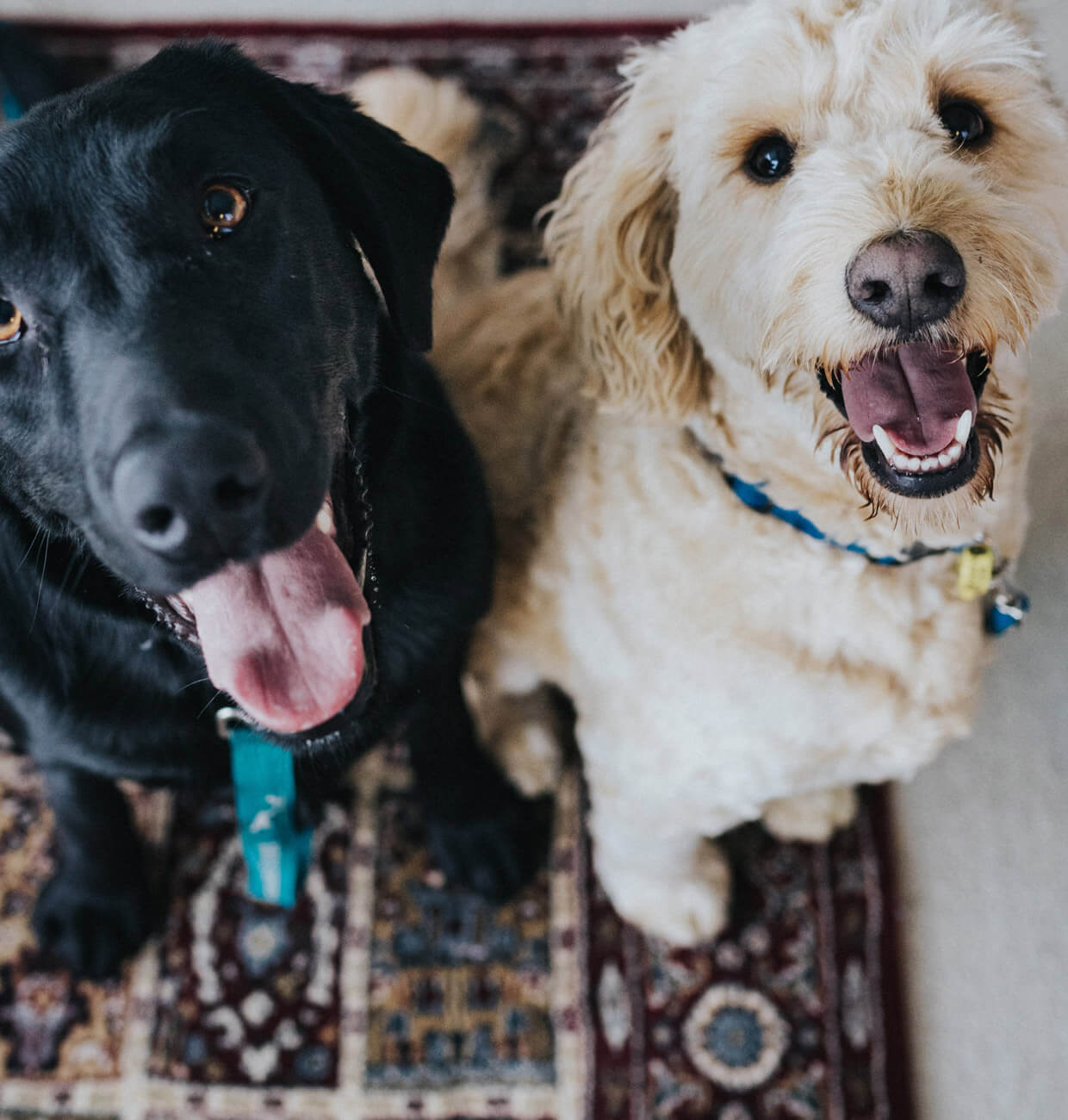 Wilson W
Customer
---
A very satisfying product. Different from other cosmetic shampoos that Ive used. Smells pleasant, easy to use and no sticky or hardened leftovers. Provides a very soft natural glow on the fur. My pets love the smell and look forward to their next bath (surprisingly). Definitely a big fan of this product and the brand. Never fails to disappoint.
Alex T
Customer
---
Nice item, I enjoyed using it on my pet. my pet enjoyed being used on. it smells less like a pet shampoo and something that you don't mind having on your body after the ensuing carnage of washing a pet.
Dr Lim
Vets
---
As compared to other commercially available products, Saintail's BodyGuard had a higher efficacy with visible effect. I would recommend Saintail's Bodyguard to my other patients with skin conditions
Chan
Customer
---
Perfect for poor Lisa with fungus infection. I dont have to bring to the vet so often anymore. Thank you Saintail !
Daniel
Groomer
---
My customers are glad about the outcome. The coat is softer and brightens after using. Suitable for professional grooming needs.